About Informa Markets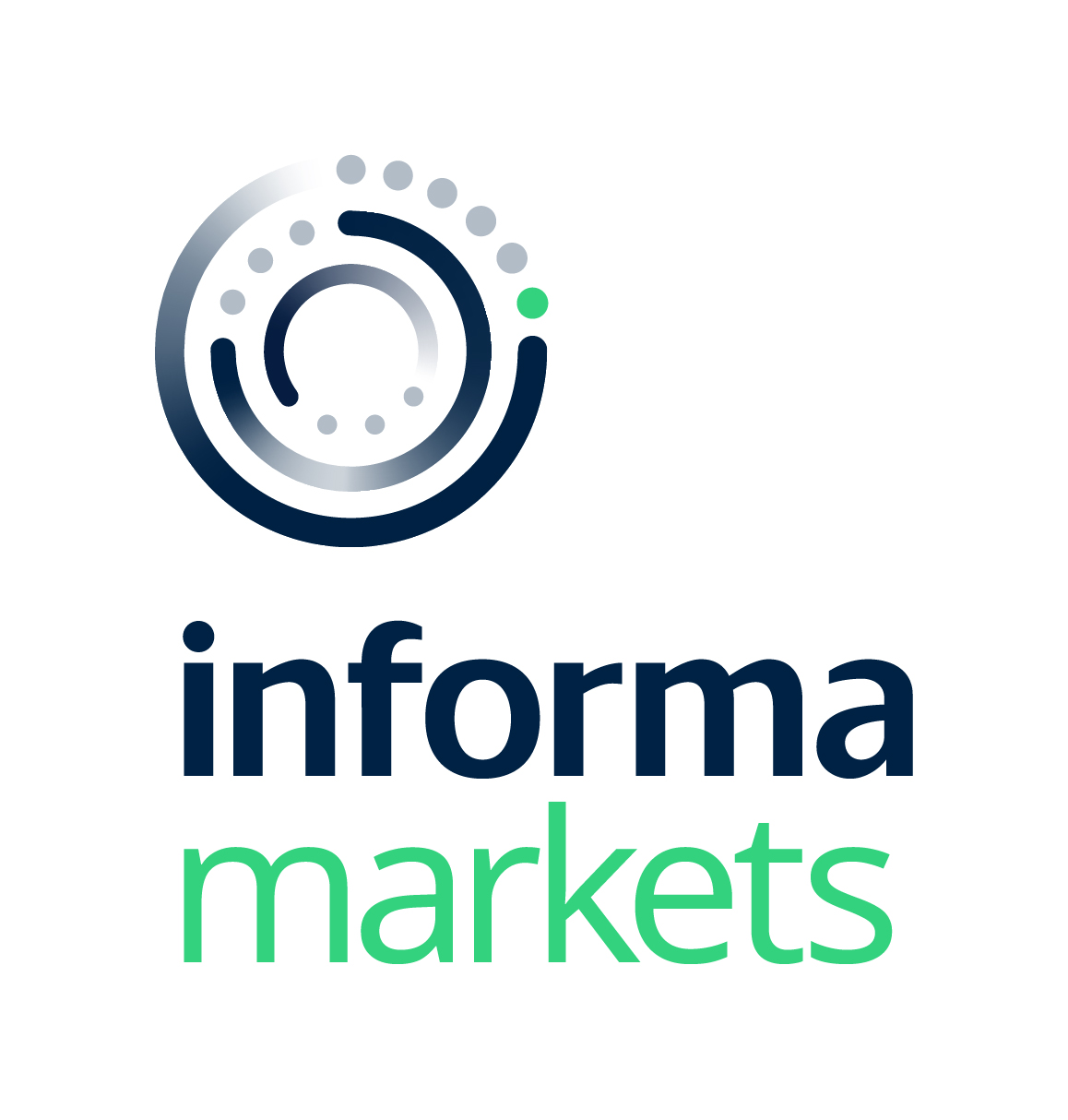 Informa Markets creates platforms for industries and specialist markets to trade, innovate and grow. Our portfolio is comprised of more than 550 international B2B events and brands in markets including Healthcare & Pharmaceuticals, Infrastructure, Construction & Real Estate, Fashion & Apparel, Hospitality, Food & Beverage, and Health & Nutrition, among others. We provide customers and partners around the globe with opportunities to engage, experience and do business through face-to-face exhibitions, specialist digital content and actionable data solutions. As the world's leading exhibitions organiser, we bring a diverse range of specialist markets to life, unlocking opportunities and helping them to thrive 365 days of the year. For more information, please visit www.informamarkets.com.
About CNTA

CNTA devotes to
• Technical innovation and R&D in nonwovens, filtration
• Import and export of nonwovens (roll goods, converted products), filter media, and related raw materials, machine parts, equipments, chemical, instruments etc.
• Consulting of investment, cooperation, trade, etc. for foreign companies.
• Organising international S&T exchange, conference and exhibition etc.
• Promoting trade, cooperation, between Chinese companies and foreign partners.